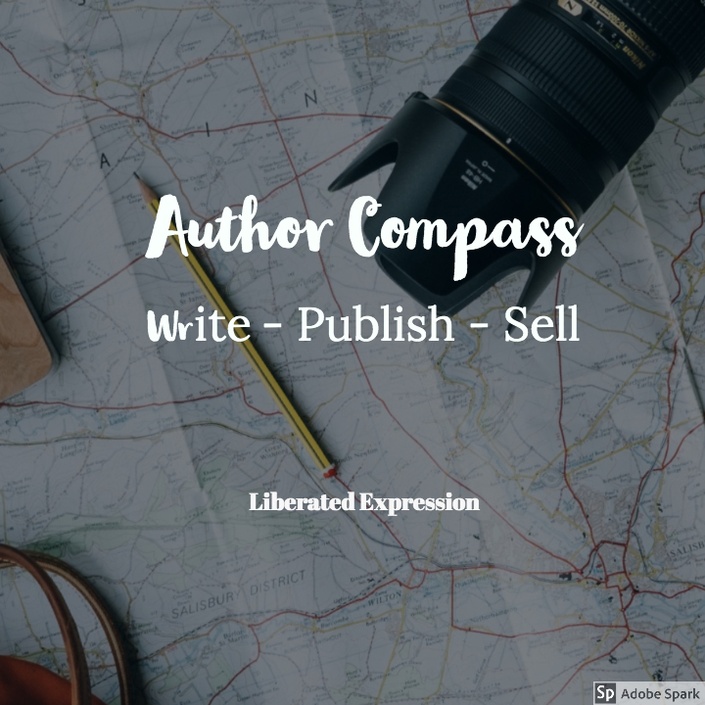 Author Compass: Write-Publish-Sell
Comprehensive course with tools and strategies that will get results.
Enroll in Course
Success is within reach!
In this online course and mentoring program, you will gain the tools you need to successfully write, publish and sell your new book without the hassle. You will pace yourself through the hands on, interactive curriculum, as well as engage with your instructor/coach for scheduled live sessions. Take the course one time and use the knowledge gained to publish books for years to come. This program is an invaluable resource for any author.

Upon completion of this course,
YOU WILL BE A PUBLISHED AUTHOR
with GLOBAL SALES DISTRIBUTION capabilities.
What you get:
Weekly One-on-One meeting

Step-by-step curriculum

Group support

Page layout and design support

Standard cover design support

ISBN/Barcode assignment support

Print on Demand support

Global distribution capabilities

Branding/Online presence
Action is the key!

Consistency is necessary!
Persistence will win!
What are you waiting for?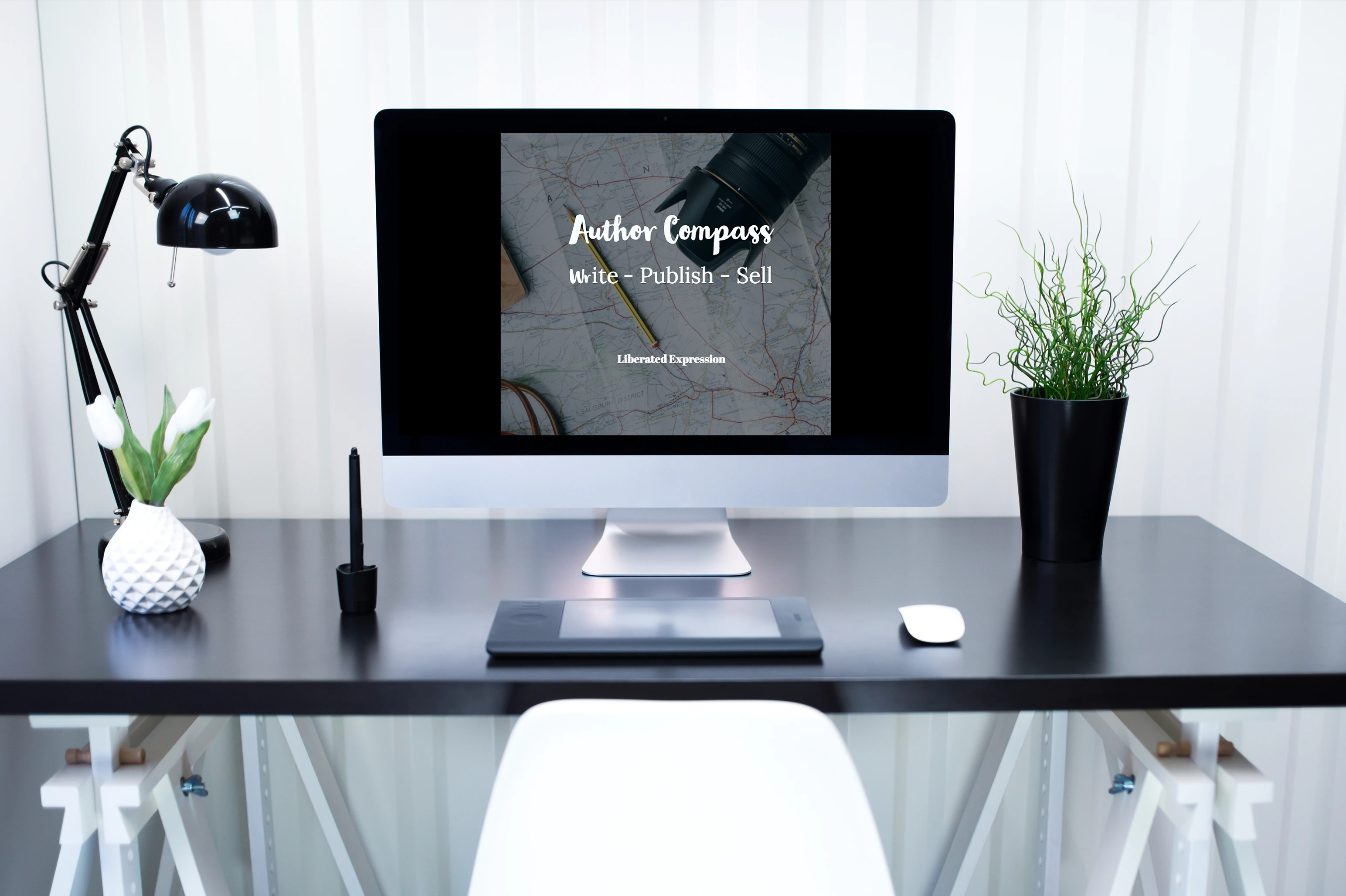 Author Compass: Write - Publish - Sell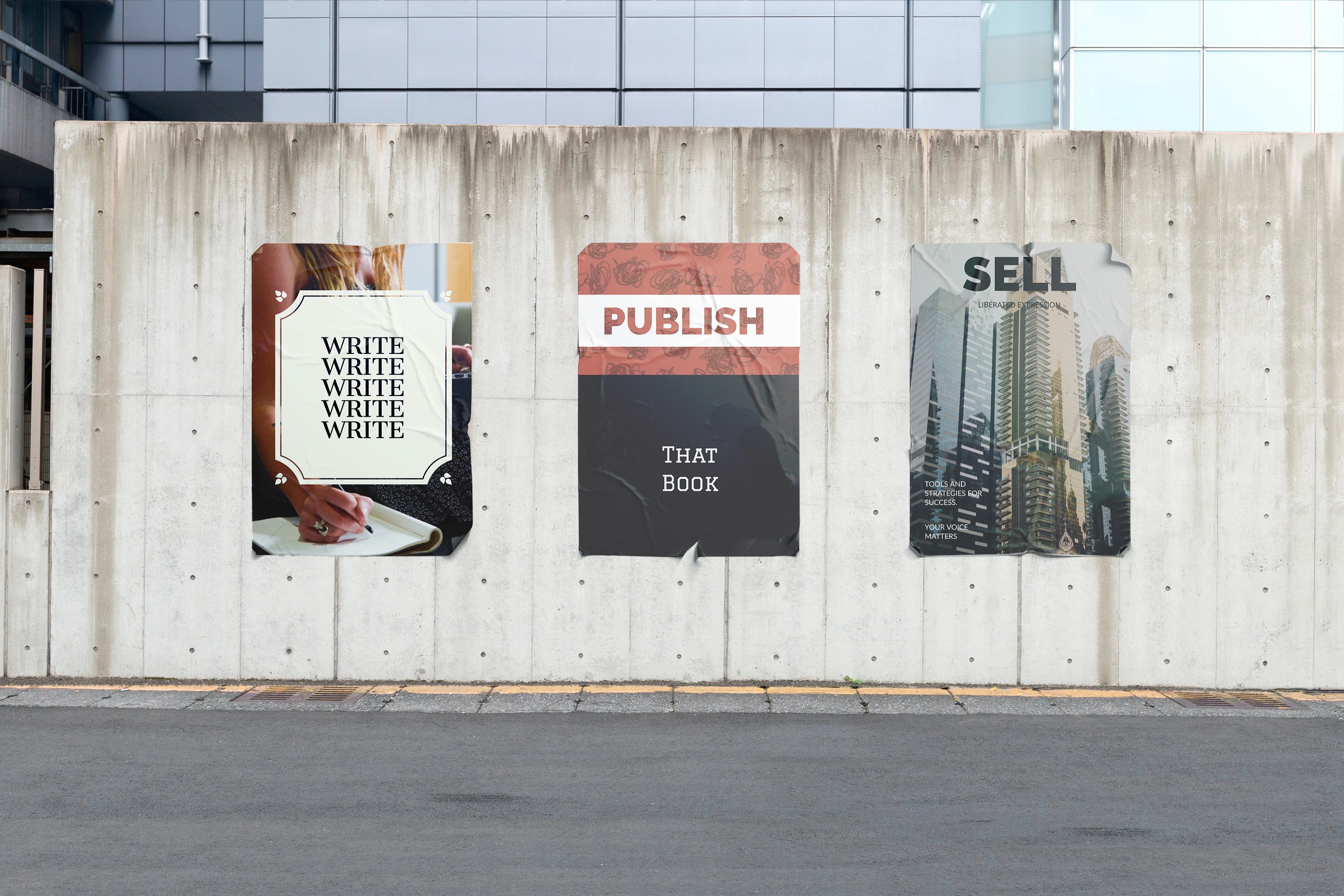 This comprehensive online course will provide you with the concrete tools and strategies to help you achieve your goals.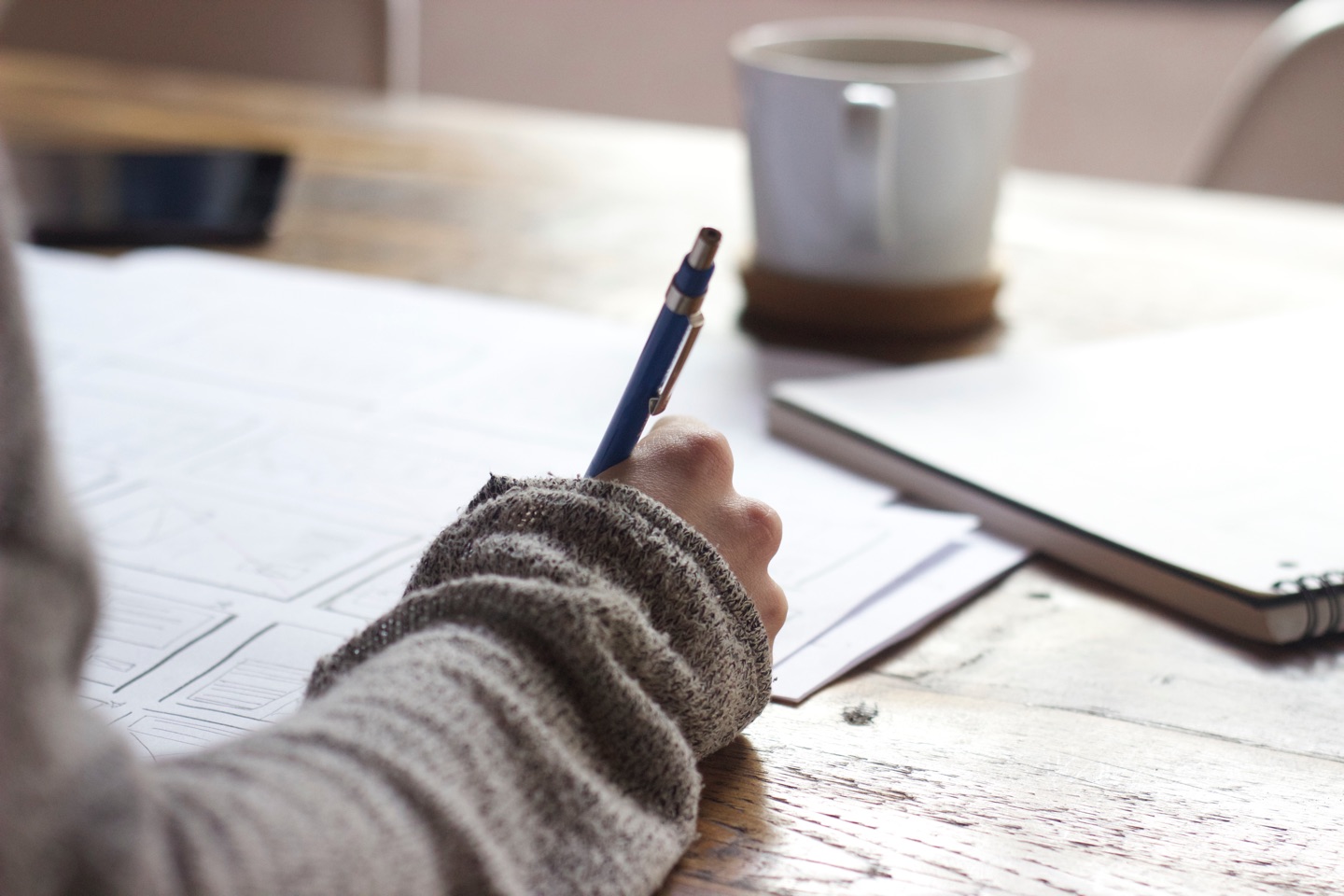 You have a story, a message or valuable information that you must share with the world and now is the time to do it. Writing a book can be TOUGH! Getting a book published can be a hassle and generating meaningful income by selling your book can be a challenge. That is why we created the Author Compass: Write-Publish-Sell. It is a very straightforward and engaging course that provides you with the tools you need to be successful.
Writing skills and strategies to bring your manuscript to life.
Step-by-step process required to publish and release your book for global distribution
How to market and sell your book in today's economy.
SIX MODULES:
Author Leadership

The Art of Writing

Mechanics & Grammar

Publishing

Sales & Marketing

Longevity

You will receive emails, watch videos, attend live group sessions, and actively participate in your learning process.
During this course, we will go over every step of the process involved in writing, publishing and selling your new book. You will need to bring your focus, creativity and an open mind. You'll also need a device that you can use to access the curriculum and an internet connection. When you finish this course, you will have the tools you need to be a published author
on your own terms.
Your Instructor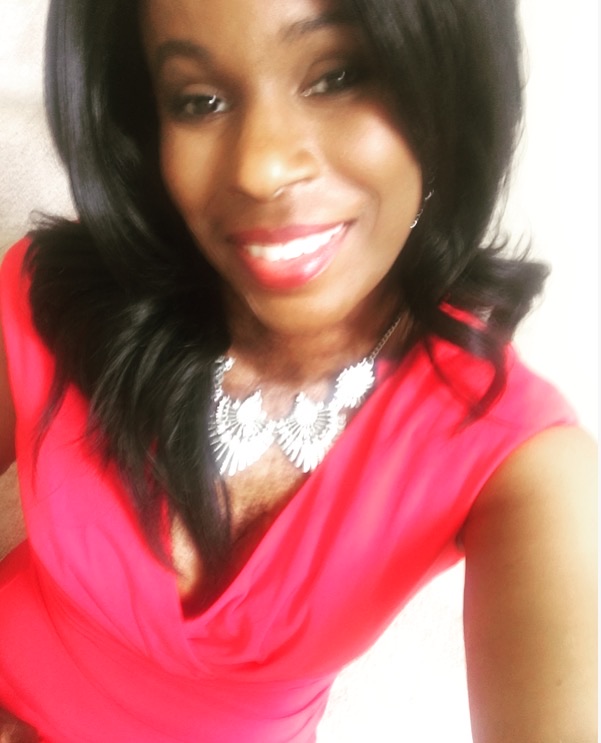 Brenda D. Taylor - the instructor for the course, brings nearly 20 years of experience in the publishing industry as a published author and speaker who has been internationally recognized, is excited to share with you the necessary tools and strategies to write, publish and SELL your own book in print and ebook formats in a global market.
Frequently Asked Questions
When does the program begin?
The online course & mentoring program officially starts for you when you sign up! You will have access to the course material and lessons starting on that date. This is a self-paced, online course, however your instructor/coach does work alongside you to help you to complete the tasks before progressing. The program is designed to take 6-12 months and upon successful completion, you will be a published author!
Is there any live support?
After enrolling, you will have access to our group support and have the opportunity to schedule prepaid one-on-one coaching sessions.
Thank you for visiting us! We look forward to seeing you in class!